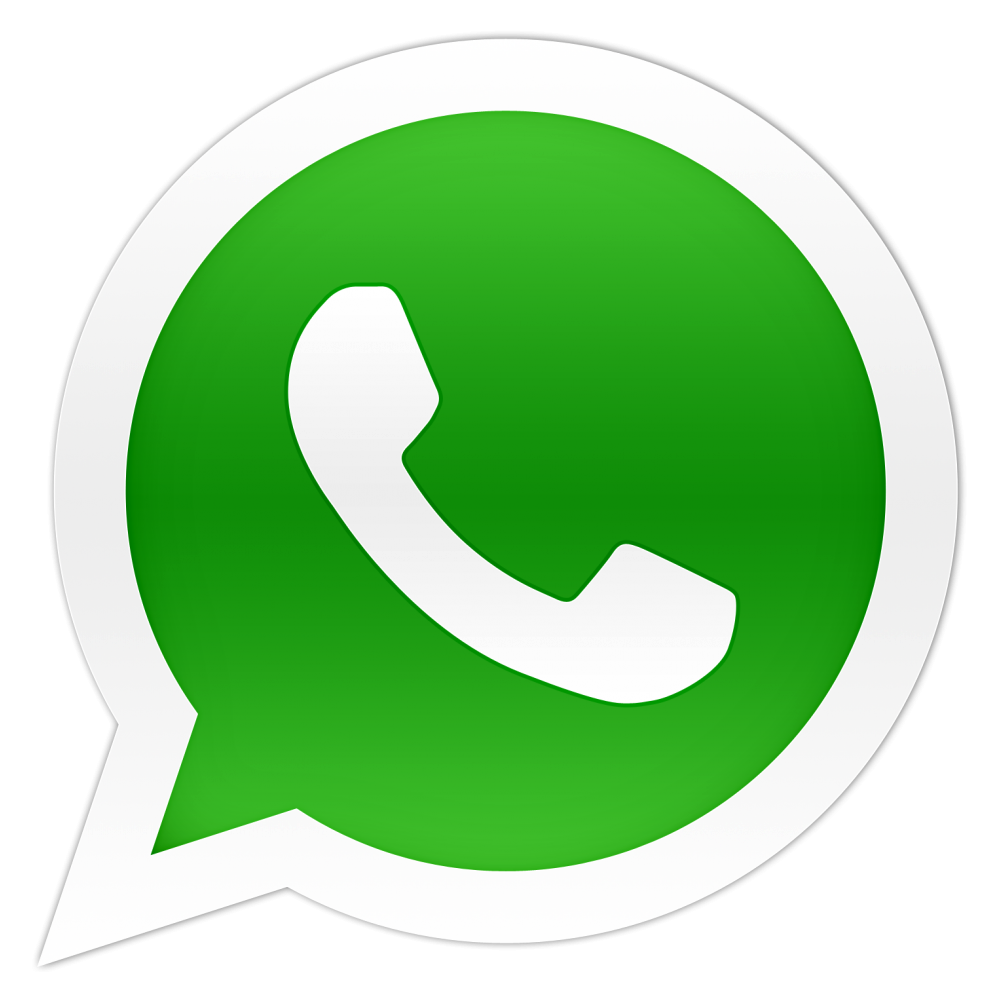 ---
Chat with us on Whatsapp +62 821 441 874 72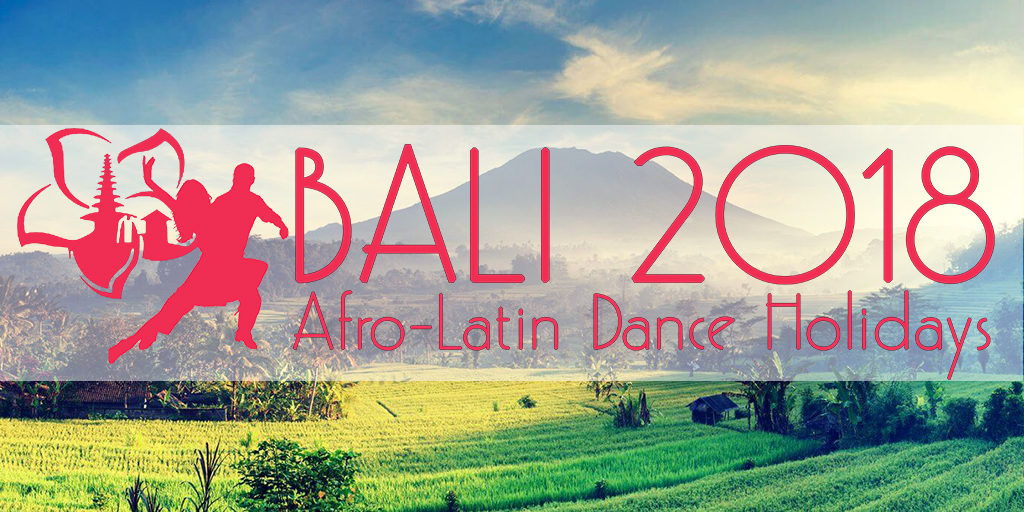 Second edition of Bali – Afro-Latin Dance holidays
6 days in early February, 2018

fixed dates will be updated soon
Please follow this link to know about the first edition; Bali 2017 – Afro-Latin Dance Holidays
Have you ever thought about dancing and relaxing on a tropical island?
Do you want to improve your steps and learn new moves while being on holiday?
Come to Bali!
Join us for an unforgettable vacation of Salsa, Bachata and Kizomba in paradise. 6 days of progressive workshops to significantly improve your skills, social dancing and cultural experiences in a stunning cultural capital of Bali.
A Dance Retreat
The idea for Afro-Latin Dance Holidays-Bali was born in the heart of Bali, the cultural town of Ubud. After successfully setting up a professional dance studio in 2015, Ubud Studio, we wanted to offer the option to fully immerse into Afro-Latin dancing and the beauty of Bali. That's why we created this unique opportunity for you to dance and explore the Balinese culture while on holiday.
Our dance retreat comprises:
20 hours of Salsa, Bachata and Kizomba workshops with local and international teachers
social dancing nights at various locations
a full day dedicated to Balinese Dance and culture
high quality breath-taking accommodation in beautiful Balinese atmosphere (large single occupancy room, private bathroom, air conditioning, swimming pool and garden, close to the workshops venue)
enjoy your complimentary massage
airport transfers to the accommodation from and to Denpasar-Bali airport
three meals a day – breakfast, lunch, dinner (vegetarian and non-vegetarian options available*)
free time for you to enjoy at your leisure (relax by the pool, get a massage on-site, etc)
excursions to the beach and holy sites
group size of maximum 20 participants
CONTACT US NOW!
$1500 USD the all-inclusive package instead of $1800 USD until 2017, November 1st
Don't miss it, secure your spot. Only 20 participants maximum.
SAVE $300 USD for a limited time only!
[powr-contact-form id=e7b02e90_1505967703168]
The package excludes
air fare to and from Bali
alcoholic drinks
---
THE ACCOMMODATION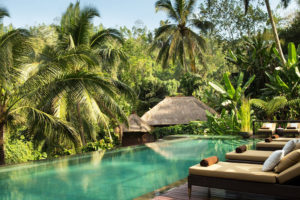 Your beautiful accommodation will be set in a luxury, relaxing and high quality hotel in Ubud. You will live for 6 days and 6 nights in paradise. You will feel the Balinese spirituality and enjoy the peaceful environment surrounding you.
Your hotel will be chosen and your room booked once your reservation for The Bali 2018 – Afro-Latin Dance Holidays will be confirmed but we ensure you that the standards will be as described bellow.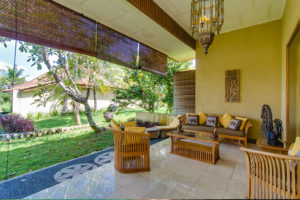 a luxury hotel with swimming pool and a nice garden area in Ubud, close to the workshops' venue. Daily cleaning, pool maintenance and gardening included.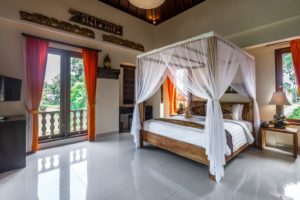 a large, clean and quiet single occupancy room with double bed, private bathroom, air conditioning  and Wi-Fi (possibility of double occupancy room for couples or friends with special discount for a 2 participants booking, please see below for more details).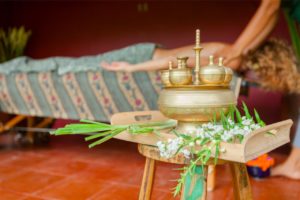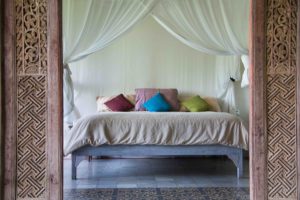 CONTACT US NOW!
$1500 USD the all-inclusive package instead of $1800 USD until 2017, November 1st
Don't miss it, secure your spot. Only 20 participants maximum.
SAVE $300 USD for a limited time only!
[powr-contact-form id=e7b02e90_1505967703168]
---
THE TEACHERS
We hired the best teachers for you! Talented, professional, friendly and funny!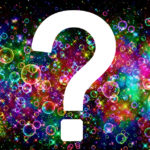 International Guest Teacher to be confirmed
Contact us and ask to be informed for the news
DEWA
Kizomba
O
ur Balinese Kizomba master, Dewa, has been dancing for more than 12 years. He learned Kizomba from some of the best teachers in the world, such as Kwenda Lima, Albir & Sara, Isabelle & Felicien and Nelson Campos. Dewa has successfully participated in several international dance competitions and won the 2015 International Kizomba Competition (ALIA) in Kuala Lumpur with his partner Gung'Is. His teaching lead him to Japan, Singapore and Timor and when he is not traveling he teaches Kizomba, Zouk and Tango at Ubud Studio. Dewa also organizes various workshops, bringing famous international Kizomba and Zouk teachers to Bali.
AGUNG
Salsa L.A. – Bachata – Rueda de Casino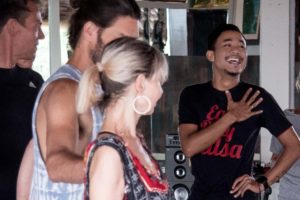 The founder of the vibrant UbudSalsa community, Balinese born dance teacher Agung has over 10 years experience as a Salsa and Bachata dancer. He has been teaching international students for 8 years and is a successful competitor at Latin dance competitions. He taught and performed internationally in France, Japan and Singapore and is valued for his outstanding style, professionalism and charismatic personality. Agung makes dance accessible and fun, no matter what level the student. Students love him for his joyful and always encouraging way of teaching, making sure that every student gets enough attention and support. Agung has been taught by well-known teachers, such as Kwenda Lima, Inaki Fernandez and Luis & Andrea, amongst others.
GUNG'IS
Balinese Dance – Kizomba Ladies` styling
Born as a dancer and a great performer in many different styles of dancing, Gung'Is started Balinese Dance at an early age. Graduated from the prestigious Indonesian Institute of the Arts in Denpasar, our beautiful and youngest teacher performed Balinese dance all around Indonesia both for local and foreign organizations and events and even travelled as far as the United States and Germany to share her talent. Gund`Ìs won many contests and competitions demonstrating her natural skills. She is now really passionate to share this part of her culture, the Balinese dancing, with students from all over the world. Together with her partner Dewa, Gung`Is has taught Kizomba in Japan, Singapore and Timor and continues to learn from respected and well-known teachers, such as Kwenda Lima, Albir & Sara, Isabelle & Felicien amongst others.
NIA
Salsa L.A style – Bachata – Isolations and body movements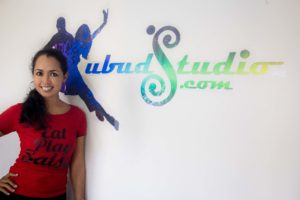 A well known member of the social dance scene in Bali, a talented dancer and performer, Nia impresses on the dance floor. Trained from a young age in Balinese Dance (traditional and contemporary) and later on expanding her skills to Belly dance, Tango and Kizomba, Nia has also been dancing and teaching Salsa and Bachata for almost 10 years.
With one of her strengths being Latin Line Dancing we were very proud of her when she returned with the first place at the Universal Line Dance competition in 2015. Always up for new challenges, Nia will teach you how to move to the rhythm with style and charisma, bringing your hidden dancing skills to the surface.
Check out those videos of our teachers performing in different places and events around the world.
An incredible choreography by Dewa performed at the Kizomba Extremo Workshop with Kwenda Lima in Singapore
Dewa and Gung'Is' winning performance in Malaysia at ALIA international competition 2015
Agung and Nia showing a Salsa On1 Intermediate routine at Ubud Studio
Agung & Nia demonstrating a Bachata fusion routine at Ubud Studio
Dewa and Gung`Is showing a short Kizomba routine at Ubud Studio
---
About Bali and Ubud
Bali is just one of the more than 17.000 islands of Indonesia, but without a doubt, it is probably the most famous one. Discovered by tourism in the 1970 the then rural and un-touched island was developed to accommodate both backpackers as well as luxury-seeking tourists attracted by lush rice terraces and untouched jungle.
Natural attractions include a large number of flowing waterfalls in all corners of the island, vast expanses of flowing green rice fields, peaceful lakes, scenic routes overlooking tall cliffs along the Eastern shore and through mountainous central Bali as well as numerous impressive temples on every corner.
Balinese people will enchant you with big smiles and curious questions where you're from and what your name is. They are friendly and typically love talking to foreigners and the Balinese are also known for their distinct sense of humour.
The island's two biggest volcanoes, Mount Agung, being the island's highest point with just over 3'000m, and Mount Batur (1.700m), are home to the gods. Mount Agung is known as the "Mother mountain" and central to Balinese Hinduism belief as it is the place where you return when you die. Mount Batur is considered most holy by the aboriginal people living in the remote jungles around Lake Batur.
The India traditions had a significant effect on Bali. They did not come directly from India but through the neighboring island of Java. This created a unique Indic-Javanese influence on the history of Bali.
Religiously, the island is the only remaining stronghold of Hinduism in the archipelago, and Balinese religion is an amalgam of Hinduism, Buddhism, Malay ancestor cults, and animistic and magical beliefs and practices.
Bali is renowned for its diverse and sophisticated art forms, such as painting, sculpture, woodcarving, handcrafts, and performing arts. The typical Balinese gamelan music is highly developed and varied. Balinese performing arts often portray stories from Hindu epics such as the Ramayana but with heavy Balinese influence.
Ubud is known as Bali's cultural capital and offers a vast range of activities. From Balinese Dance lessons to cooking classes, high-quality spa treatments and spending quality time in beautiful cafes and restaurants, visitors also enjoy a big range of shopping possibilities, outdoor activities as well as cultural visits.
On clear mornings or afternoons, you can enjoy a breathtaking backdrop of Mount Agung and outlying small villages encompassed by rice fields.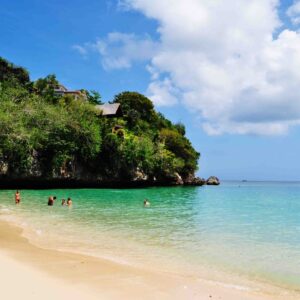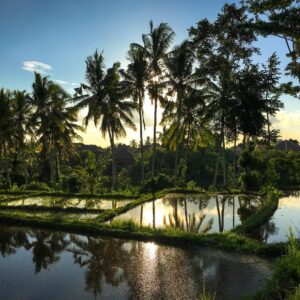 ---
It's time to register!
Super Early Bird price • $1500** USD per person based on a single occupancy room until 2017, November 1st
Early Bird price • $1700 USD per person based on a single occupancy room until 2018, January 1st
Regular price • $1,800 USD per person based on single occupancy room.
For a double occupancy room get a $100 USD discount per person.
Special price for group registration, please message us for more information.
All the rooms can be set up with 2 single beds or a double bed, please specify your preference when booking.
50% of the total is required as a deposit at the time of booking. Full payment is due before the first day  of the retreat. The retreat can be canceled by the organizers until 30 days before the first day of the retreat with full refund. See detailed POLICIES.
Are you in?!
Please message us for any inquiries or to register right here with this form or email us at ubudstudio@gmail.com
Contact BALI 2018-Afro-Latin Dance Holidays now and let us guide you to make the dream comes true!
[powr-contact-form id=e7b02e90_1505967703168]
*if you have special dietary requirements, please inform the organizers upon booking so that we can accommodate your request.
**double occupancy room discount does not apply for the Super Early Bird price